Welcome to Cité Hotel
Your Luxury Hub in Bogotá, Colombia
With its privileged location near Zona Rosa and El Parque de la 93, Cité Hotel offers a matchless gateway to the best of Bogotá, Colombia. Each of our 56 beautifully decorated rooms boasts a modern design and spaces filled with natural light through expansive windows overlooking the Bogotá skyline and Parque El Virrey. In addition with a space perfect for relaxing, networking or socializing, Cité Hotel features a stunning heated rooftop pool with breathtaking views of the Bogotá. We also have access to a nearby gym. Guests may add a special touch to their stay by taking advantage of couple's packages featuring in-room massages, wine, cheese, chocolates and more.
Bistró Restaurant serves delicious food and brunch on Sundays and holidays. Enjoy your meal in the warm dining room or an outdoor terrace overlooking the park. Throughout your stay, you will enjoy warm, personalized hospitality from attentive staff members who will meet every request and exceed every expectation.
Surrounded by trees in a safe, quiet neighborhood, Cité Hotel is just steps from premier shopping, boutiques and restaurants and prestigious companies. Bogotá's finest attractions, including Zona T, Parque de la 93, Centro Comercial Andino, Centro Comercial Atlantis, Centro Commercial El Retiro, and the famous restaurant Restaurant Andrés DC are within easy reach.
Whether you are visiting Bogotá for work or leisure, Cité Hotel is the ideal business and social hub.

Slideshow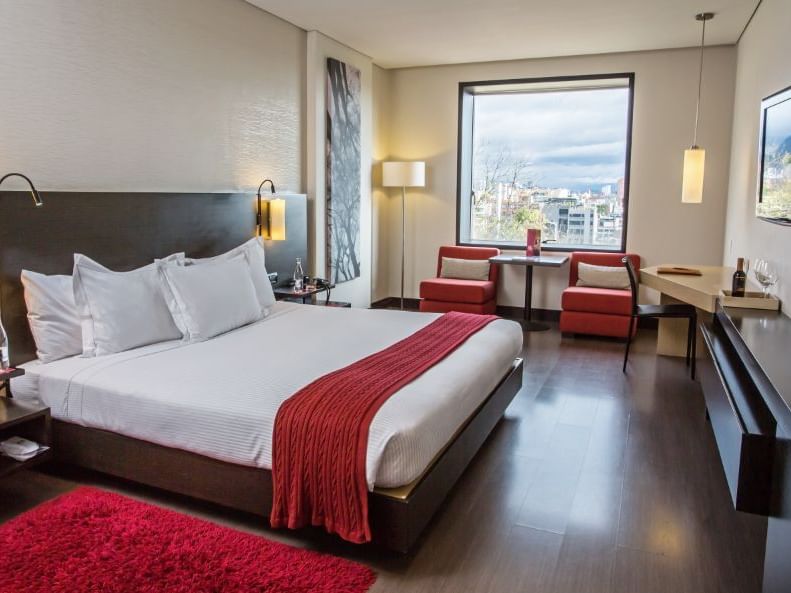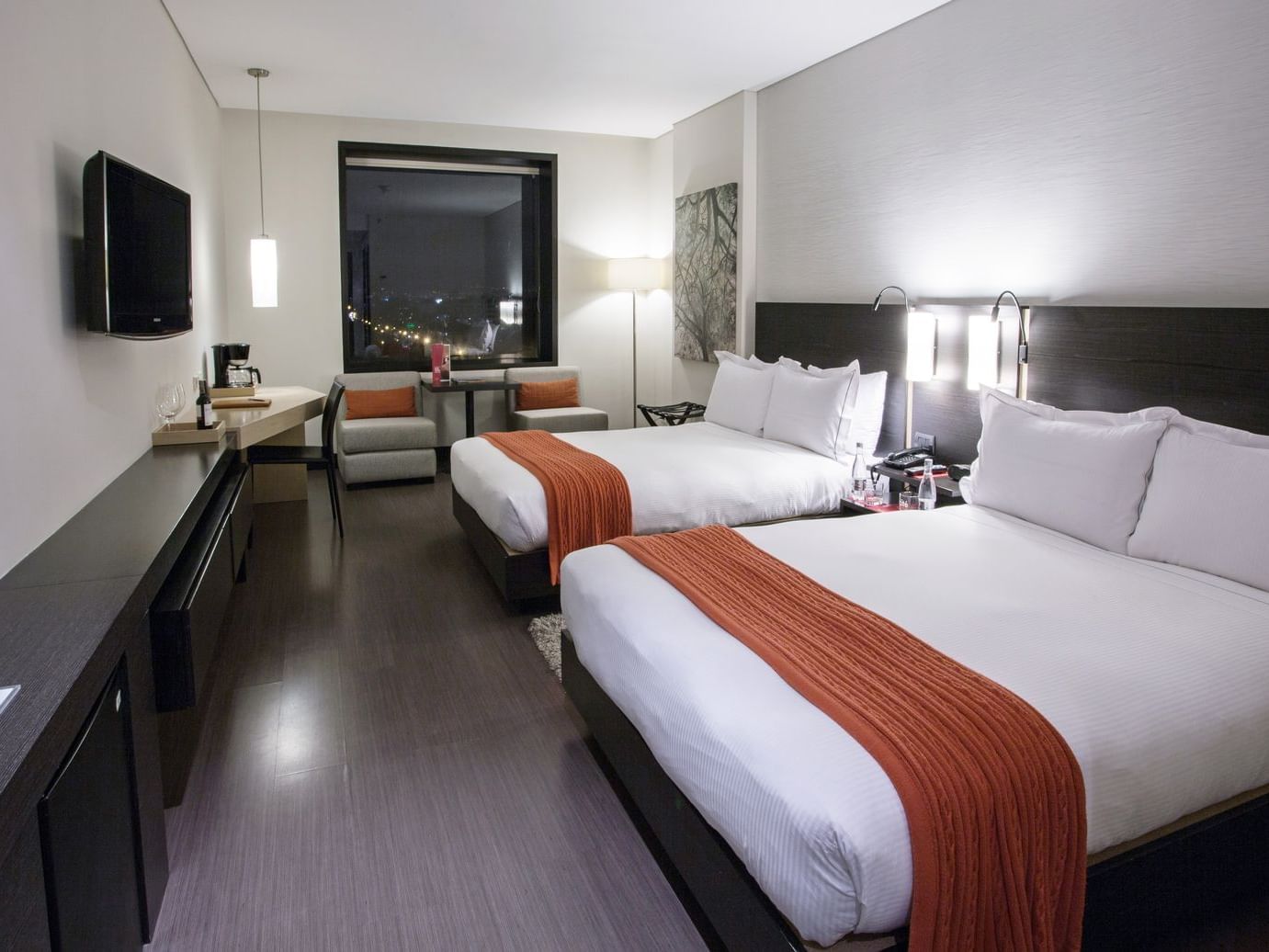 Dining & Drinks
Our Bistró Restaurant offers a dining experience on par with the top restaurants in Bogotá.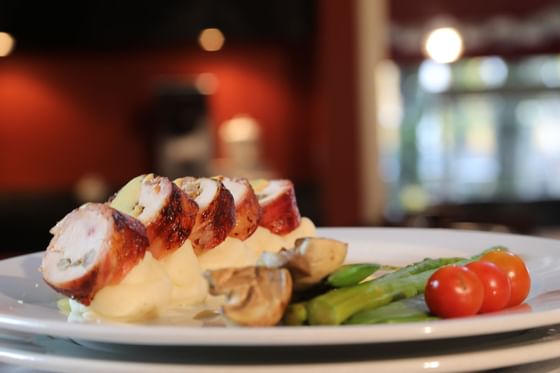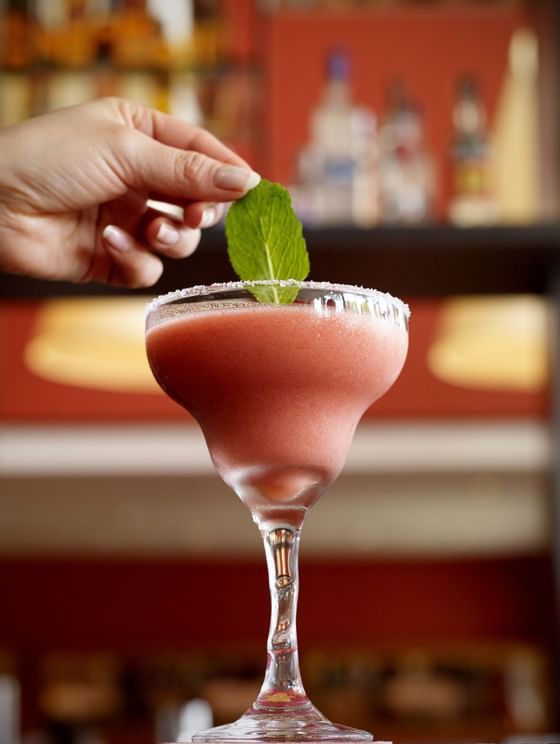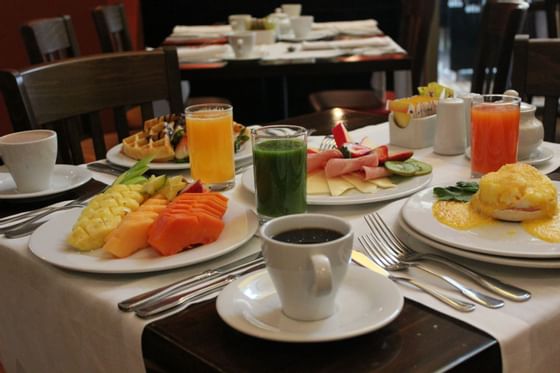 Spacious Rooms, Light-Filled Accommodations
Relax in chic yet comfortable guest rooms with oversized windows offering sweeping views of the skyline and Parque el Virrey.
What's Nearby
Cité Hotel's greatest feature is their walking distance convenience to Zona Rosa and El Parque de la 93. You can find the best of Bogotá here. Learn more about nearby attractions and things to do.
Deals & Packages
Enjoy your stay at Cité Hotel by taking advantage of our exclusive deals and special packages.